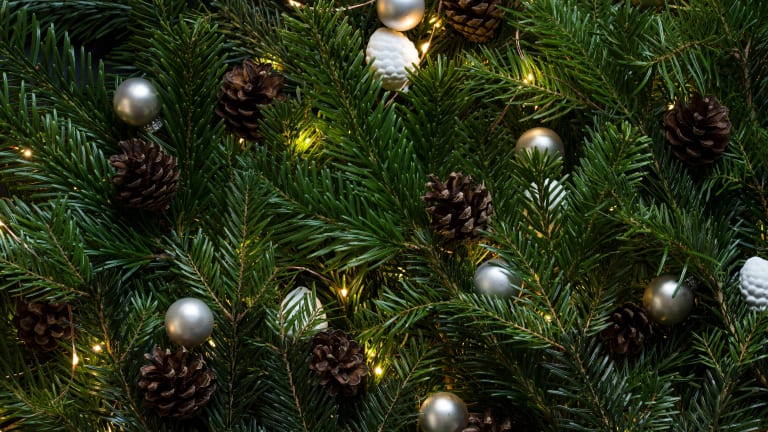 The Best Christmas Playlist You've Never Heard
Santa came early this year with a gift for your ears.
Let's be honest: A Bing Crosby Christmas tune never fails to make us feel the spirit of the season. But this is 2016, and we have more options than ever for Christmas music—whether it's modern originals or remade classics, from The Biebs to Tony Bennett, there's a Christmas album for everyone.
This year, the Verily editors took a moment to think about some of our favorite seasonal songs that are slightly less-played than the usual suspects (you know the ones, cough, cough, "White Christmas"). To accompany your gift-wrapping marathon or your cookie-making chaos, here are our picks for holiday goodness.
Photo Credit: Joanna Kosinska