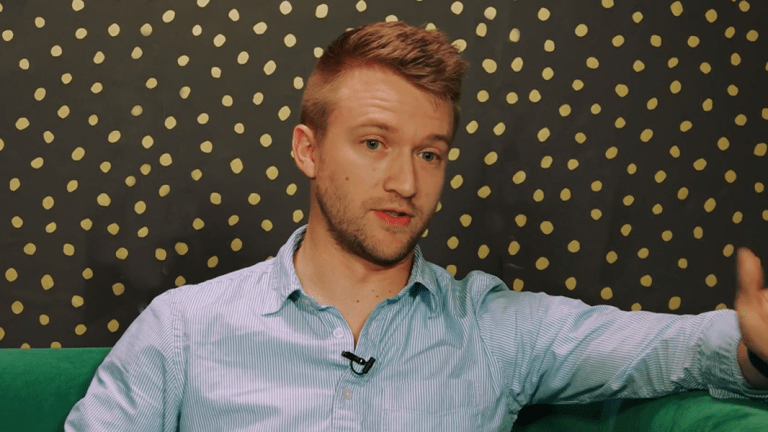 What Does He Mean When He Says He's Not 'Ready'?
We went straight to the source to decode this mixed message.
It happens all the time: You're coasting along in a new and exciting relationship when you start to wonder where things actually stand between the two of you. I mean, it feels like you're exclusive, but are you?
You finally get up the courage to ask him what the deal is, and he totally freaks out. Cue the just-got-blindsided-deer-in-headlights look. "I'm just not ready for a relationship," he explains. "You know what I mean?"
Well, if you don't know what he means (and you wouldn't be alone), allow these Verily gentlemen to shed some light on the matter.
Like this video? Find more videos about what guys think about first dates and more here.
Produced in partnership with Circa, a new mobile‐friendly video-on-demand news and entertainment portal for the next generation. Circa reports the news and shares entertainment with video and articles crafted entirely with your smartphone in mind. Visit the Circa website for more.