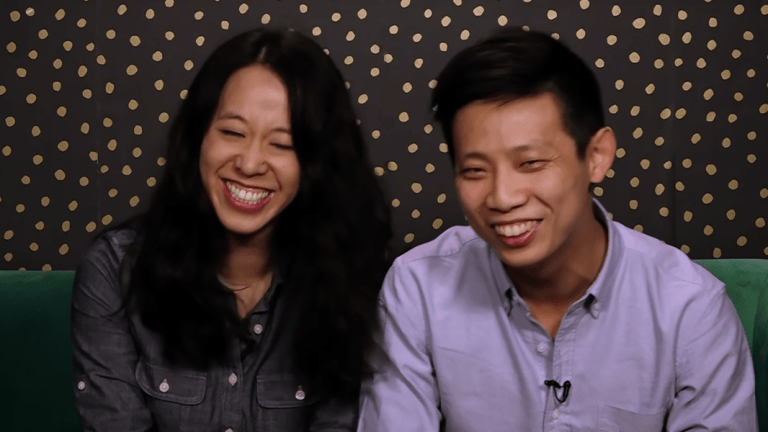 The Secret to a Happy Marriage? These Couples Share What Works for Them
Isn't this everyone's burning question?
Everyone wants to know the secret to a happy marriage, but the truth is, there really isn't just one magic fix. Things such as good communication and kindness are important, yes, but there is an infinite amount of ways each couple can adapt these secrets for success to their unique relationship.
Find out what works for these couples, and come away with some wisdom to apply to your own relationship.
Like this video? Watch more couples dish about their first fights, awkward first dates, and more here.
Produced in partnership with Circa, a new mobile‐friendly video-on-demand news and entertainment portal for the next generation. Circa reports the news and shares entertainment with video and articles crafted entirely with your smartphone in mind. Visit the Circa website for more.