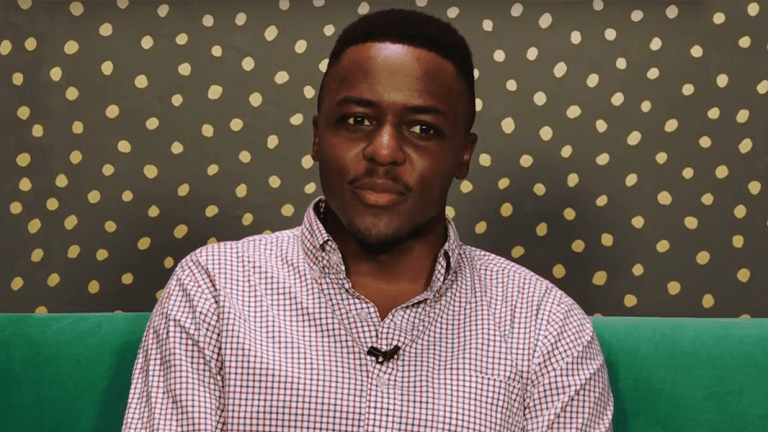 Real Men Share Their First-Date Red Flags
This is how he knows date No. 2 is not going to happen.
First-date red flags? As in, there is no way we are going out on a second date? Oh yeah, we have them.
But what about the man sitting at the other end of the table? These men dish on the kinds of things that make them check their watch and say, "Check, please!"
Like this video? Find more videos about what guys think about being "too intimidated" by women and more here.
Produced in partnership with Circa, a new mobile‐friendly video-on-demand news and entertainment portal for the next generation. Circa reports the news and shares entertainment with video and articles crafted entirely with your smartphone in mind. Visit the Circa website for more.