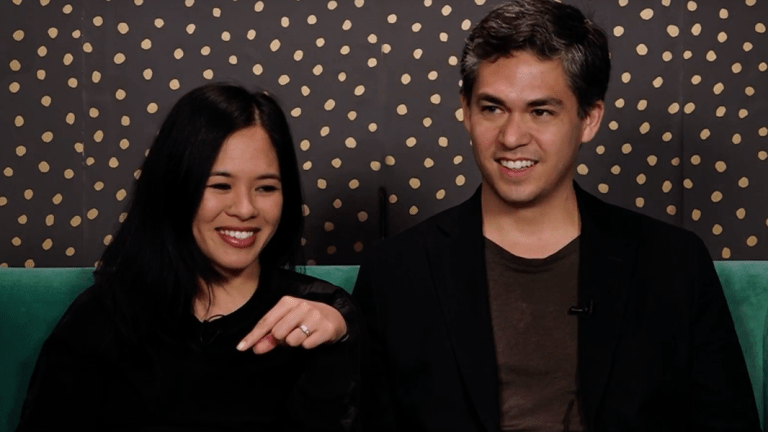 Couples Share the Best Advice They Received in Marriage Prep
Proof you shouldn't phone it in during marriage prep
Let's face it, engaged couples receive a lot of questionable advice from well-intentioned marriage veterans. It can be tempting to roll your eyes and disregard it all, but some of those gems could be pure gold after the wedding day.
For these couples, there were some lessons that stuck with them and continue to help keep their marriage strong to this day. From taking off the gloves and allowing yourself to be vulnerable to saying "I love you" no matter what, these married couples share what they know.
Like this video? Watch more couples dish about their first fights, their awkward first dates, and more here.
Produced in partnership with Circa, a new mobile‐friendly video-on-demand news and entertainment portal for the next generation. Circa reports the news and shares entertainment with video and articles crafted entirely with your smartphone in mind. Visit the Circa website for more.