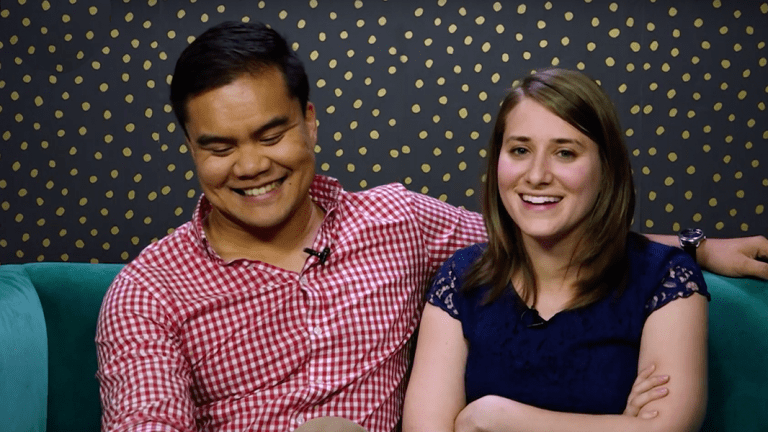 These Couples Can Laugh About Their First Fight, and So Can You
How to move on from the first post-wedding squabble you once thought was a huge deal
When we first say "I do," it can feel like there is nothing that can get in the way of our love for one another. That is, until we have our first fight and realize that we are only human.
The good news is, fighting is not the beginning of the end of marital bliss—and it doesn't have to be a dirty secret either. From fighting about paying the bills to silly miscommunications, these couples can laugh about their first fights and have learned from them, too.
Like this video? Watch more couples dish about their first dates, the secret to a happy marriage, and more here.
Produced in partnership with Circa, a new mobile‐friendly video-on-demand news and entertainment portal for the next generation. Circa reports the news and shares entertainment with video and articles crafted entirely with your smartphone in mind. Visit the Circa website for more.