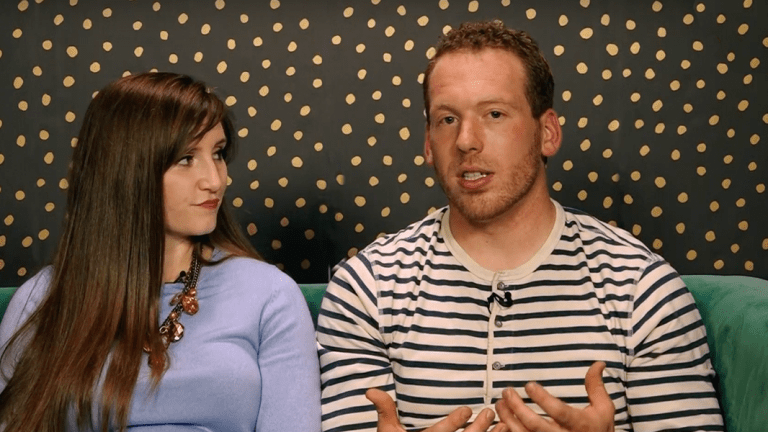 These Couples Share the Daily Rituals That Keep Their Love Strong
It really is the little things that matter.
Ever wonder what couples whose romance only seems to get deeper with time are doing right? If you ask marriage experts, they will tell you that happy couples have daily rituals that keep love from getting lost in the fray of the day to day.
For the sake of inspiration, these married couples share the daily rituals that keep their love strong.
Like this video? Watch more couples dish about their first fights, the best marriage advice, and more here.
Produced in partnership with Circa, a new mobile‐friendly video-on-demand news and entertainment portal for the next generation. Circa reports the news and shares entertainment with video and articles crafted entirely with your smartphone in mind. Visit the Circa website for more.