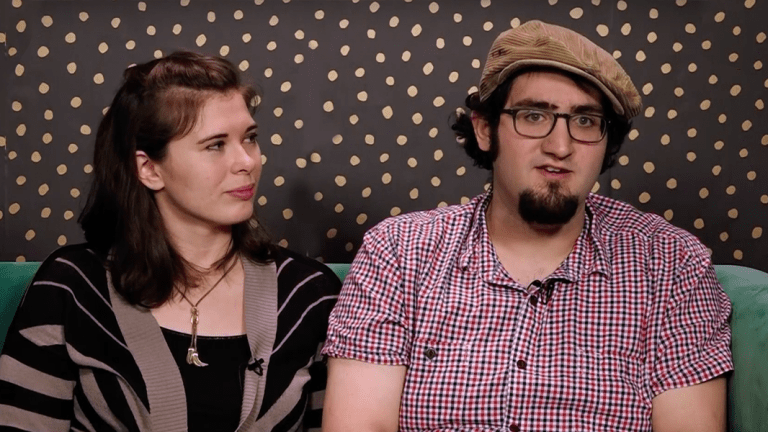 What Was the Biggest Surprise About Married Life?
After the vows comes the fun part.
Exchanging vows on your wedding day really is the beginning of a new chapter in your life—a chapter full of unknown adventure and discoveries at every turn. Find out what surprised these couples the most after their wedding day.
Like this video? Watch more couples dish about their first fights, awkward first dates, and more here.
Produced in partnership with Circa, a new mobile‐friendly video-on-demand news and entertainment portal for the next generation. Circa reports the news and shares entertainment with video and articles crafted entirely with your smartphone in mind. Visit the Circa website for more.