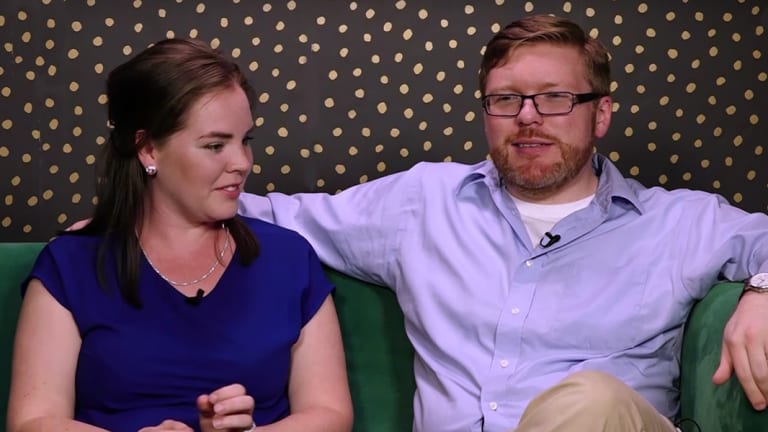 Real Couples Share How They Knew They Had Met 'The One'
Is there really a way to know?
Perhaps one of the most exciting moments in a relationship is the moment you realize you have met the person you will spend the rest of your life with. From that moment, the trajectory of the relationship changes forever.
For some it's a slow realization, and for others it strikes like lightning. These couples do their best to describe the experience.
Like this video? Watch more couples dish about their first fights, awkward first dates, and more here.
Produced in partnership with Circa, a new mobile‐friendly video-on-demand news and entertainment portal for the next generation. Circa reports the news and shares entertainment with video and articles crafted entirely with your smartphone in mind. Visit the Circa website for more.