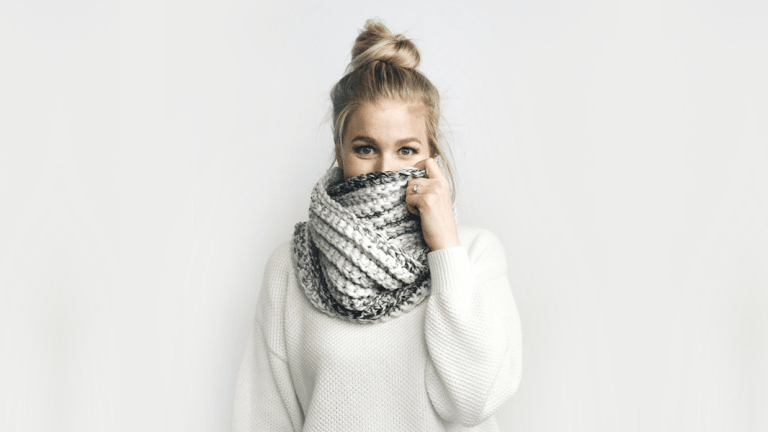 3 Etsy Shops You Need to Know About (That Are Perfect for Gift Giving)
Gift-giving season is here.
In a world of fast-fashion corporate machines, big box stores, and clothing chains, we can't help but feel warmhearted toward privately owned businesses and boutiques. What's not to love about supporting artisans by incorporating their handcrafted quality goods into our lives? With the holiday season coming up, we're rounding up a few of our favorite Etsy shops for you to keep on your radar.
Bloomtown Botanicals
Owners of Bloomtown Botanicals, Preyanka Clark Prakash and Medwin Culmer, are a power couple indeed. If their beautiful packaging and photography isn't enough to intrigue you, perhaps their mission to offer organic soaps will.
Their journey began when they moved to Bali in 2013 and saw firsthand the devastation caused by palm oil cultivation: the loss of virgin forest that is home to endangered orangutans, tigers, and so much of the world's biodiversity. In an effort to stop supporting brands that use palm oil in their products, Prakash also became more sensitive to the fact that most of her store-bought cosmetics contained not only palm oil, but unnecessary chemicals.
The couple decided to take matters into their own hands by creating Bloomtown Botanicals, marrying their mutual love for nature and animals with Prakash's passion for botany and aromatherapy. Turning to nature, the couple spent years learning the art and science of cold-process soap making while meticulously choosing ingredients.
Culmer and Prakash also donate 10 percent of their profits to environmental and animal rescue charities. How's that for a win-win?
DeBrosse NYC
It's no secret that here at Verily, we're all about ethical brands and love to see one on Etsy!
Owner of DeBrosse, Teresa Carter, first learned to crochet so that she could make blankets for boys and girls growing up in orphanages in Haiti. But it was after her first visit to Haiti that Carter realized her craft was destined to go beyond blankets. Carter's impressive array of scarves and hats are enough to make anyone an instant fan, but her mission to donate 15 percent of her sales to help fund two partner orphanages is at the real core of her mission. Proceeds go to things like sponsoring a child through a year of school, ensuring a newborn has access to nutritional formula, and providing a young reader a book in his native language. Now this is a cold-weather purchase we can feel good about.
Benu Made
When filing through a jewelry counter of necklaces replicated ten times over, it's easy to forget that there are more unique options out there. Artisans who make jewelry their lifelong craft and profession are just waiting for you to discover them—namely Pauline Hagan, owner of Benu Made. The self-taught jewelry maker is a prime example of a self-made woman, starting her own business after realizing her dream in 2012. Juggling her career with her passion for jewelry, Hagan made the leap to making her jewelry full time:
"I started to try to bring my own creative ideas to life—and being my own boss became a very realistic and exciting prospect." The now Prague-based designer has a distinct aesthetic, combining shiny metallics, bold shapes, bright colors, and beautiful leather textures with a vision to create bold, eye-catching conversation pieces that bring personality to the simplest of outfits.
Well on her way to a new career, Hagan loves being able to create something beautiful with her own two hands that will be treasured by a customer forever.