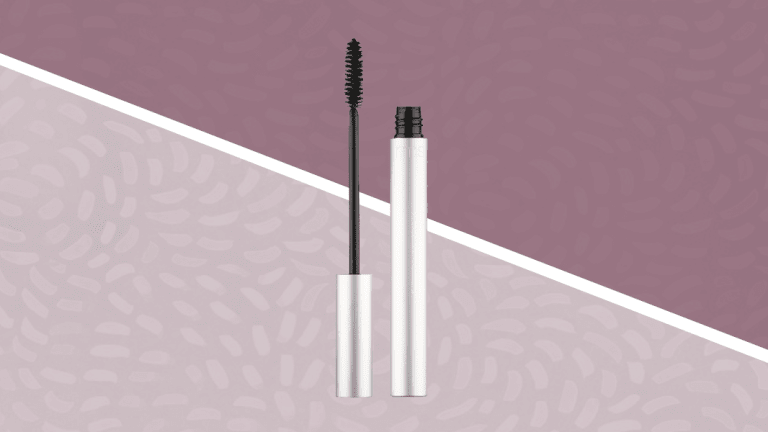 Ladies, Look No Further: I've Finally Found the Perfect Mascara
No clumps, no scary tarantula effect—just lush, chemical-free lashes.
I firmly believe that every woman is on the search for the perfect pair of jeans—the pair that flatters her every curve and makes her look like a million bucks. I similarly believe that every woman is also on the search for the perfect mascara. One that doesn't clump or give her spider lashes but looks full and natural.
I have tried every drugstore mascara under the sun, hoping my lashes would be "plumpified" and "colossally volumized," but after one application, my eyes would look nothing short of globby.
But on one fated day, I received a sample of the cult beauty product RMS Beauty Defining Mascara. Intrigued by the simple yet classy silver tube, I wasn't yet convinced of its reputation. Why? Well, because it was organic. If chemically produced potions and elixirs from the CoverGirl labs couldn't give me luscious lashes, I had some serious doubts about plant waxes and raw minerals. But as I applied the RMS mascara the next morning, I couldn't believe my eyes—literally. With every stroke of the mascara, it looked as though I was brushing on falsies. Not only that, I could continue applying layer after layer, building up my lashes as much as I wanted without looking like a tarantula.
Organic and effective? It's safe to say that RMS Beauty's Defining Mascara is certainly worth batting an eyelash (or two) at.
Have you tried and loved RMS Beauty? Let us know in the comments.