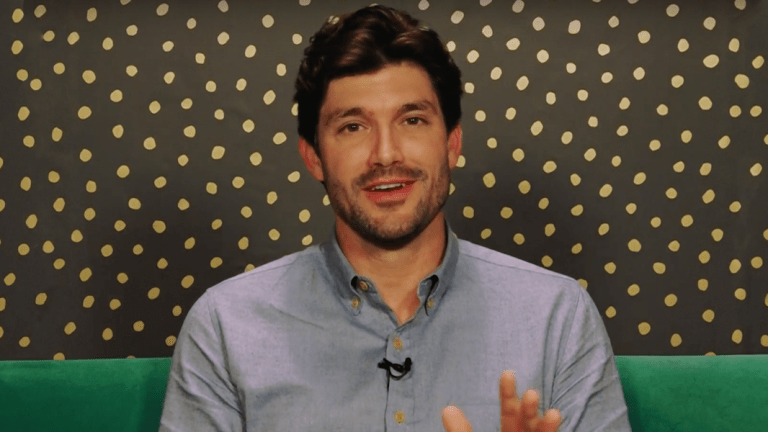 Is Being 'Intimidated' by a Woman Just a Cop-Out for Men?
Here's what's really going on when a guy doesn't make a move for your awesome friend.
Sometimes it just doesn't make sense as to why a guy doesn't make a move. Your friend is beautiful, smart, and hilarious, so what's not to love? In situations like these, many of us fall on the only conceivable explanation to comfort our rebuffed friend: "He's just intimidated by you."
But is this always the case? And if this is true, what exactly makes a guy too intimidated to make a move?
We asked men this question, and this is what they said.
Like this video? Find more videos about what guys think about taking the relationship to the next level and more here.
Produced in partnership with Circa, a new mobile‐friendly video-on-demand news and entertainment portal for the next generation. Circa reports the news and shares entertainment with video and articles crafted entirely with your smartphone in mind. Visit the Circa website for more.