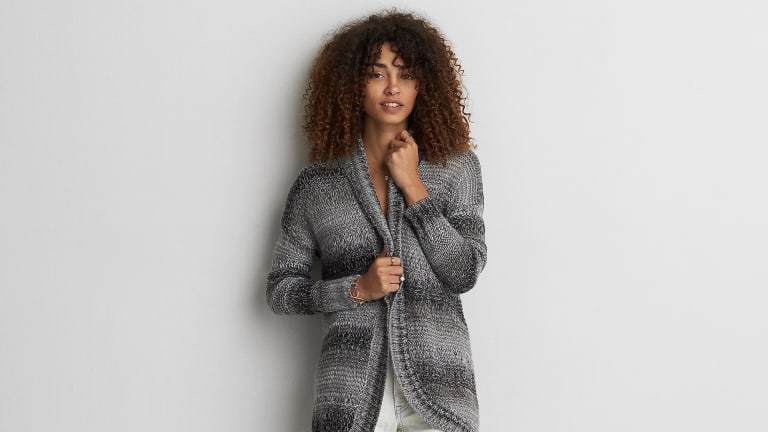 20 Cozy Sweaters That Are Like Blankets for Your Body (Only More Stylish)
It's time to embrace the outfit version of a nap.
As the cool weather settles in, getting out of bed in the morning becomes harder and harder. But what if you didn't have to leave the comfort of your comforter at all? If you're a lover of cozy knits and slouchy fits, we have a few sweaters with your name on them.