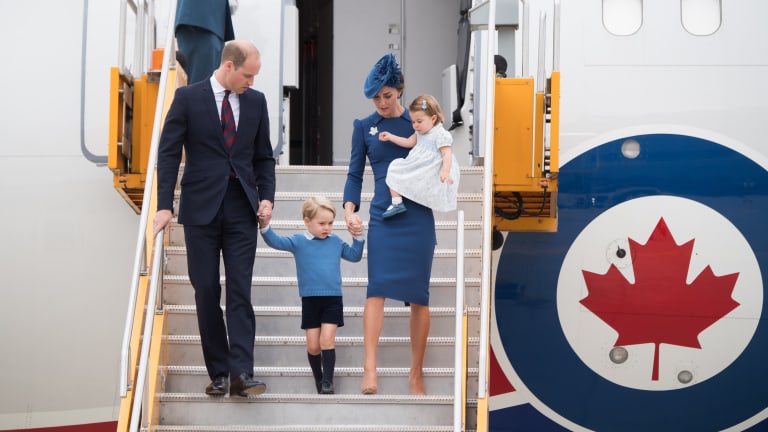 The Royals' Visit to Canada Has Us Eyeing This Beautiful Blue
Kate Middleton fans, it doesn't get much classier than this.
Unless you spent the weekend "unplugged" (which we're guessing you didn't), you likely saw pictures all over the place of the royal visit to Canada. On day one of their tour, the Duke and Duchess of Cambridge, along with Prince George and Princess Charlotte, deplaned as a perfectly coordinated family in blue—and we all swooned.
Not since the infamous "cerulean scene" from The Devil Wears Prada has blue been such a force of nature. If these photos of the Duchess and her family have you, too, thinking blue is the color your closet needs most right now, here are some of our favorite items to get you on your royal way.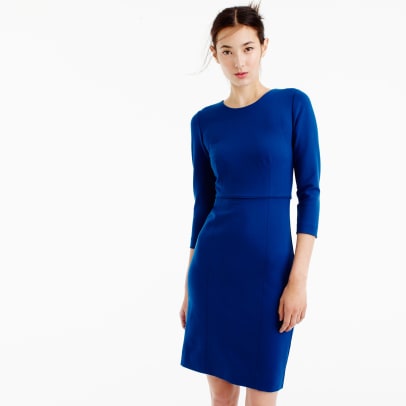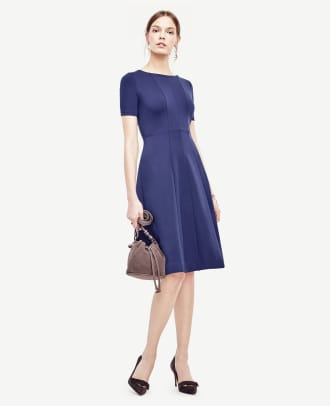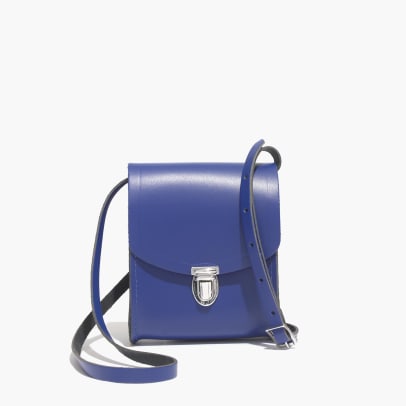 Photo Credit: Getty Images