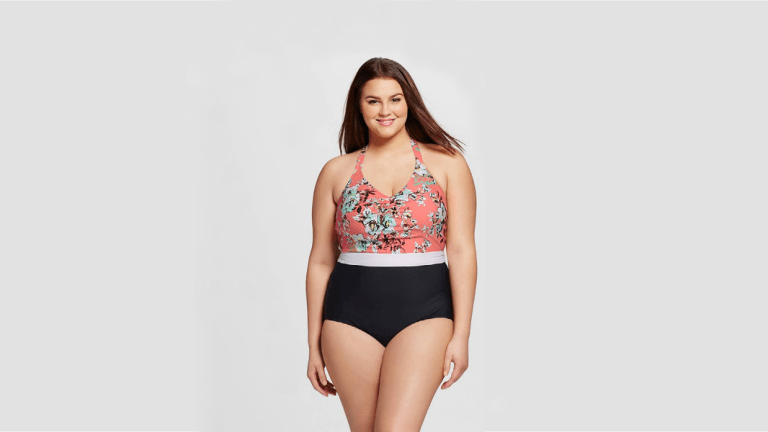 Cash in on the End-of-Season Swimsuit Sales with These Bargain One-Pieces
This is the perfect time of year to snag a beautiful one-piece.
As the official swimsuit season comes to a close, it's time to revisit those pricier one-pieces we've been eyeing all summer. Whether you have an August or September vacation coming up, or you simply want to stock up for next year, we've rounded up our favorite bathing beauties—just for you!
Not sure what style will look best on you? Check out our guide for finding a suit that flatters your unique body shape. Make sure you get them while they're still available—these one-piece wonders are selling like hotcakes.
Swim Sale