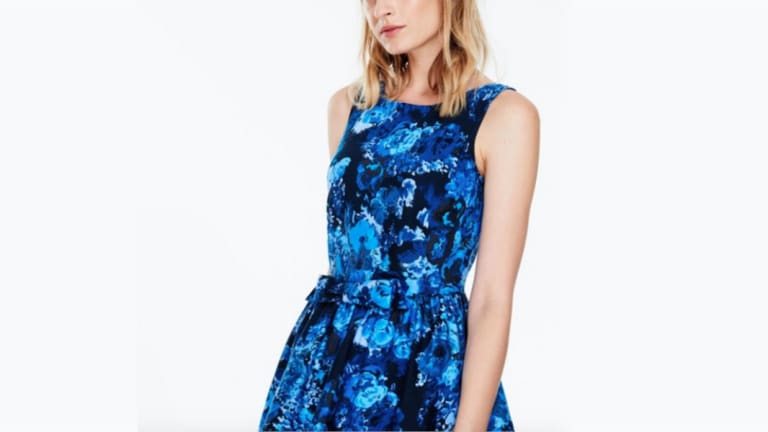 Affordable Wedding Guest Dresses for Under $100 (Whatever the Dress Code)
Don't break the bank celebrating nuptials this summer.
Brace yourselves, ladies: Wedding season is upon us. As our fridges become cluttered with RSVPs and nearly every Saturday on our calendars is marked, we can admit that we have officially entered into that phase of our lives.
Of course, weddings are joyous occasions, but the cost of plane tickets, wedding gifts, and overnight lodging is enough to put a damper on any party. Luckily, the cost of a pretty wedding-appropriate party dress is not something you should worry about. It is possible to buy a dress for under $100—and we even did the legwork for you. Check out our favorite budget-friendly dresses below.
When Attending a Casual Wedding
The Casual Wedding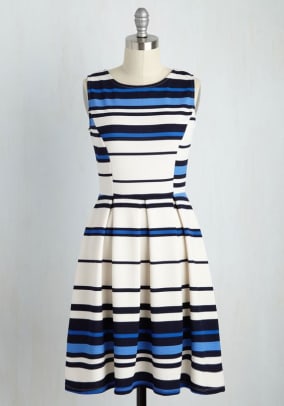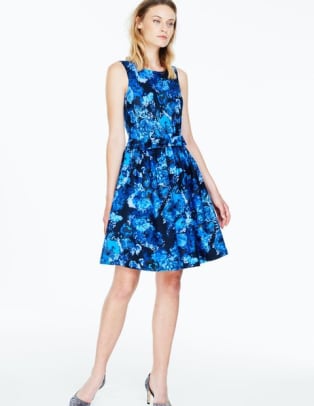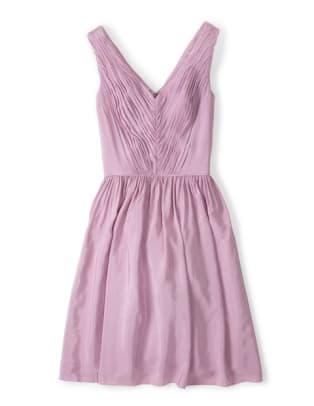 When attending a more casual wedding, try experimenting with fun prints such as stripes or florals. A twirly fit-and-flare dress is perfect for a casual summer wedding—especially if you plan on doing a lot of dancing. Flexible, stretch maxi dresses are great for outdoor receptions and will transition seamlessly into your wardrobe for many other occasions.
When Attending a Formal Wedding
The Formal Wedding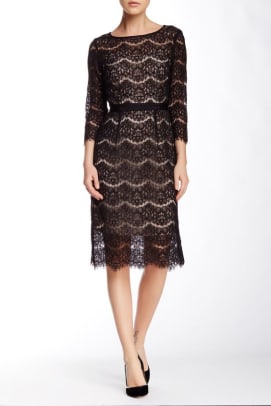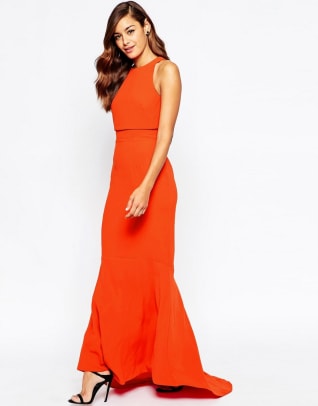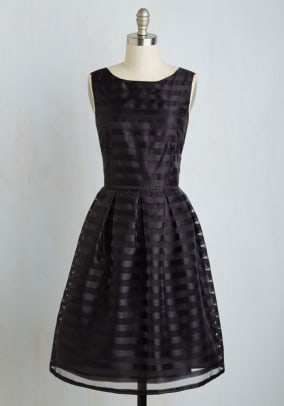 It's harder to find affordable formal dresses, but the key is to wear classic colors such as red, black, navy, and variations of black and white. These sophisticated colors will instantly add an upscale elegance to your look. Also look out for subtly regal elements such as lace, satin, and brocade—these fancier additions also create the appearance of higher quality. Lastly, longer dresses are a sure way to pull off the fancy wedding dress code, even if it is a total bargain buy!