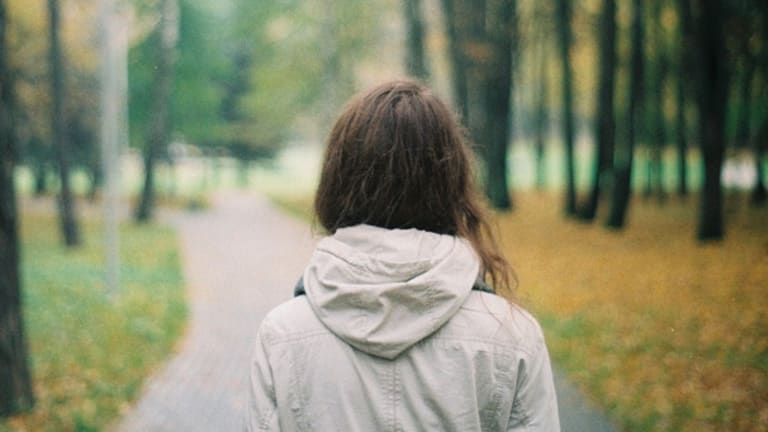 #NoWomanEver's Sarcastic Response to Street Harassment Is Brilliant
"I love the way you disrespect me," said no woman, ever.
"How was your weekend?"
As a friend and I swapped stories, she described her experience spending a Sunday afternoon alone in Central Park. Multiple times during her lazy day, men walked by her offering lingering stares and the occasional catcall—not exactly the punctuation a woman wants to her day in the sun. 
Unsolicited advances from men are something most women are very familiar with. Whether well-intentioned or not, sometimes the lengths men go to to express their interest are just downright ludicrous, and a new hashtag is here to prove it.
#NoWomanEver is letting fed up women everywhere reveal just how ridiculous men can be with their "compliments." If you haven't seen these humorously all-too-real reminders of what life as a woman can be like check these out:
Perhaps the best thing to come out of this Twitter trend were the responses from men:
According to a survey commissioned by Stop Street Harassment, 65 percent of women have experienced street harassment in the form of whistling, sexually explicit comments, and vulgar gestures. Twenty-three percent of all women have been touched sexually by harassers, 20 percent have been followed, and nine percent have been coerced into a sexual act.
Given the depressing statistics, it's refreshing to see #NoWomanEver use humor to make a point, particularly on a topic often belittled as feminist antics. Rebuffing a cat call may make some men think we're cold-hearted, but as the hashtag shows, they weren't really peddling love to begin with.
Photo Credit: Evgenia Kohan