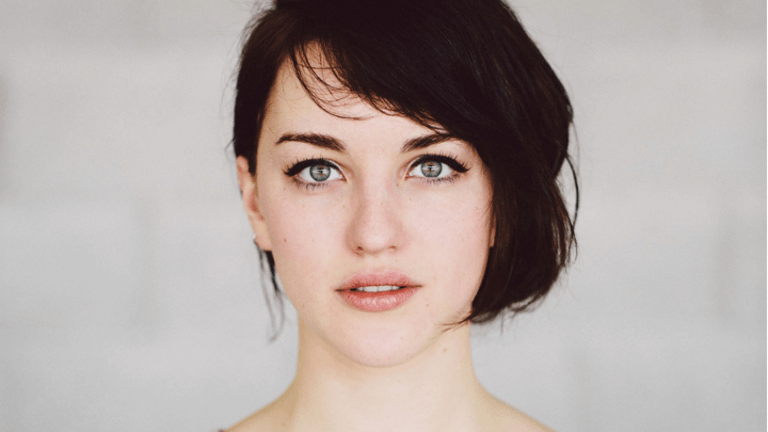 Want a Natural-Looking, Even Skin Tone This Summer? Skip the Foundation, and Try These Instead
If you hate caking it on, these products are for you.
We're looking forward to everything about summer—except having to change our makeup routines. Let's be real, once that summer heat and humidity kicks in, our everyday foundation just won't do. It's too heavy, too thick—just plain too much.
The summer is too short to worry about your face melting as you go about your life under the beaming sun. If you're ready to swap the cake for a more lightweight solution, check out these foundation alternatives below.
Almay Smart Shade CC Luminous Primer //
Described as a color correcting cream, Almay's bottle of baby pink primer is full of surprises. When applying the cream, the pink color begins to fade as it evens out your skin tone with color correcting pigments. This magical CC primer neutralizes redness and discoloration and even has a hint of shimmer. Because it's a primer, this luminous look will stay on all day and won't get runny in the summer heat like most foundations do. And yes, it's a primer, but it can stand alone, too.
RMS Un-Powder //
If you absolutely hate the feeling of any product on your face, RMS Un-Powder is perfect for you. This unassuming little jar of white powder offers an ultra-fine, light reflective finish that is soft to the touch. The virtually invisible powder absorbs oil, minimizes the appearance of pores, and evens out your skin tone. RMS Un-Powder is perfect for powdering straight onto clean skin or on top of concealer or BB cream to give your face a refined finish.
Tinted Moisturizer with SPF 20 //
Don't let the UV rays completely throw off your makeup routine! It's important to protect yourself from sun damage, even if you're just running errands or taking a walk during your lunch break. Opt for a tinted moisturizer (with SPF) that allows your skin to breathe while protecting it at the same time. With its rave reviews, Laura Mercier Illuminating Tinted Moisturizer is known for it's non-greasy, quick absorbing formula. A little coverage? A little glow? No suffocation? Yes, please.
Maybelline Dream Pure BB Cream //
If you're looking for a little more than a translucent powder or sheer primer, a BB cream is your best bet for lightweight total coverage. The great thing about Maybelline Dream Pure BB Cream is that it contains 2 percent salicylic acid, ideal for fighting current and future breakouts. The cream comes in five shades but also adjusts to your skin tone. Simply apply a thin layer on skin, and go!
Clinique Pore-Refining Solutions Instant Perfector //
If you struggle with oily skin but still want that fresh matte all summer long, we suggest trying Clinique Pore Refining Solutions Instant Perfector. The lightweight cream goes on silky smooth, giving you a more natural look that blends in with your skin tone. The best part? It is sweat and humidity resistant. Sign us up!
Photo Credit: Nima Salimi