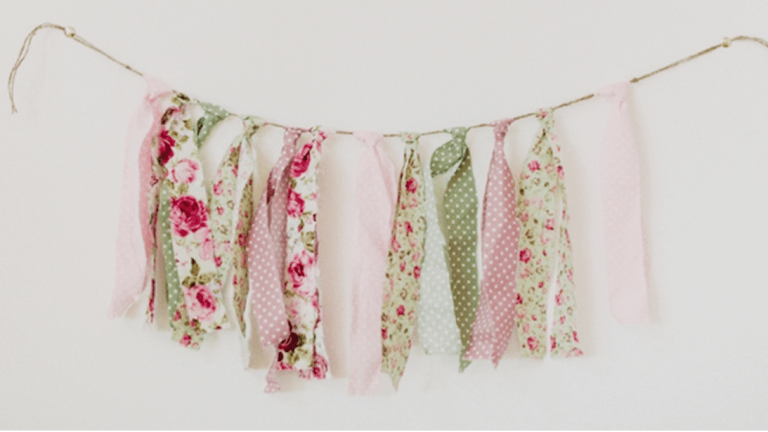 15 Songs to Celebrate the Women in Your Life This Galentine's Day
Add these to your party playlist, and get ready to toast your wonderful friends.
For those of you who may ask, "What is Galentine's Day?" Leslie Knope (Amy Poehler) from Parks and Recreation has your answer: "Oh, it's only the best day of the year." As Knope explains, "Every February 13, my lady friends and I leave our husbands and boyfriends at home, and we just come and kick it breakfast-style. Ladies celebrating ladies. It's like Lilith Fair, minus the angst. Plus frittatas."
Not to be confused with a man-bashing singles party, this holiday is all about celebrating the amazing gift of female friendship. After all, no man in the world could ever replace your girlfriends. Galentine's Day is a holiday independent of Valentine's Day because our lady friendships are some of the best relationships in our lives. Your friends are unique and different, but each plays an important role in your life.
So, get your girls together this weekend, and make the most of your time celebrating your friendship. Here are fifteen songs to rock out to while you celebrate the beauty of good girl friendships. Happy Galentine's Day!
Photo Credit: The Kitcheners