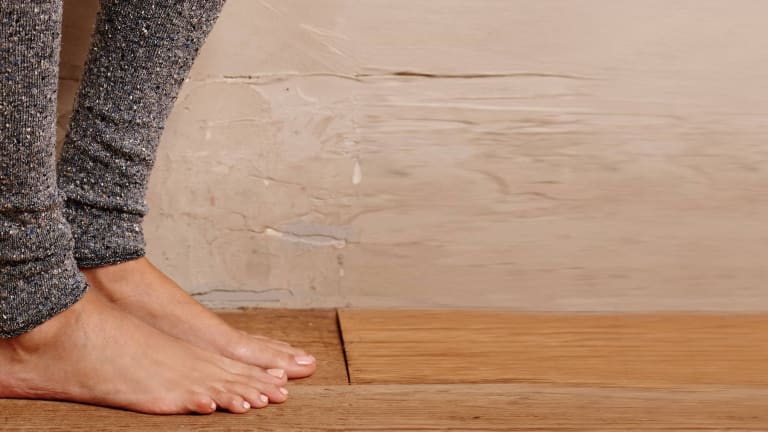 The Best Warm Winter Tights (Your Legs Will Thank Us)
Don't get taken down by one of those icy winter gusts.
Let's be honest—any tights of a translucent nylon or various sheer fabric do not keep your legs warm when freezing gusts of wind rip through. And let's not even talk about tights with lace or any other fancy designs. Those tights are picturesque, but what we really want come winter are tights that will actually offer some insulation.
If you're sick and tired of thin tights that do nothing to protect your legs from the cold, look no further than the heavy-duty options below. Cable-knit, ribbed, wool, heat tech, and more—these sturdy knit tights are winter must-haves.