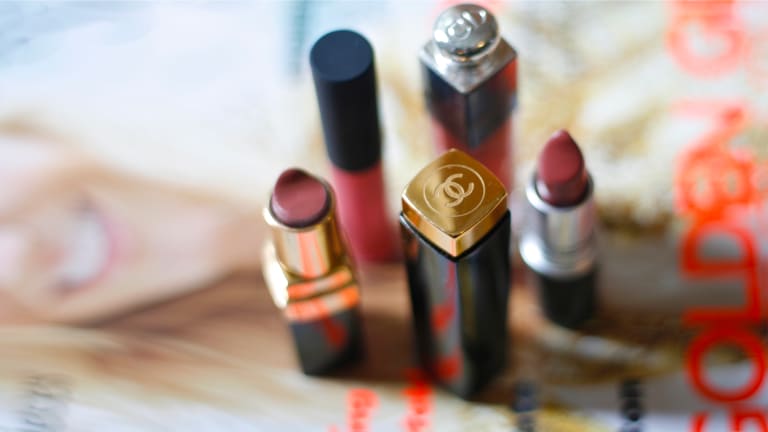 The Editors Reveal Their Travel Beauty Bag Secrets
Let's take some of the stress out of holiday travel.
Mascara, moisturizer, lipstick, toner, cleanser, blush, concealer—the list of products to pack for a week away can seem daunting. How will all these products fit into our most compact makeup bag? Will the moisturizer even make it through TSA?
To help lessen the stress of holiday travel, the Verily editors are sharing some of our coveted beauty bag tips and tricks. Here's what never leaves our side, at home or away.
Lilly, Associate Style Editor
Sophie, Headlines Editor
Megan, Articles Editor
Krizia, Lifestyle Editor
Mary Rose, Culture Editor
Photo Credit: Zitona