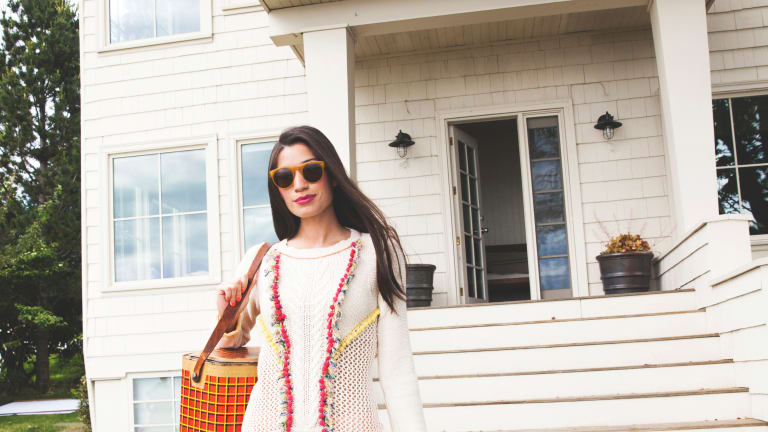 Welcome to the Refreshed Verily!
Who doesn't love a mini makeover?
If you're a frequent visitor of Verily, you may have noticed some changes around here recently. First and foremost: Welcome to our refreshed website design! (And kudos to our art team for making it happen!) For us, this feels a little bit like getting some new clothes when your sense of personal style has shifted: It's great to reflect the changes on the inside with an outside to match. Still, the changes on the inside are the most important.
The bigger change you'll see here is in our content—namely, that there's a lot more of it. Our goal is to be a daily destination for the Verily Woman. The topics of interest for our readers are many, and we're constantly aiming to help women lead fulfilling lives as their best authentic selves. We think more coverage of the topics that matter to you is certainly one step in that direction!
Another initiative you'll see is that we're planning to engage more meaningfully with the Verily community. We're constantly blown away by the great feedback—both positive and thoughtfully critical!—that we get via emails and comments. While we can't respond to them all, we do want to address your needs and will be rolling out some new initiatives in the coming weeks to do so. So stay tuned!
It's been an exciting road for us here. Verily has grown from a little experiment among friends to a full-on media company, and we couldn't be more grateful for the support from you, members of the Verily community. Thanks for reading, sharing, and engaging with us in being "more of who you are."
See you around!