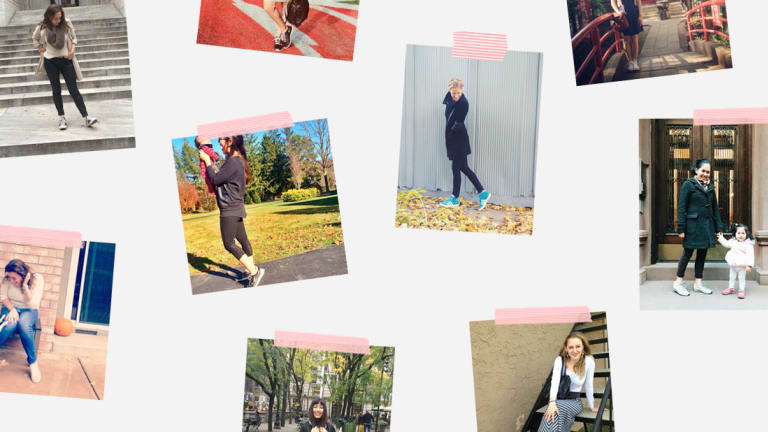 How Do You Wear It: Our Favorite Reader Chic Sneakers
This month's How Do You Wear It? was all about how you rock your kicks. Whether you were hanging with friends, taking a selfie, or chilling with family, your sneaker game was on-point. Now we're sharing your looks right here! Sneakers have never looked so good.
Keep sending us your stylish outfits by using #VerilyStyle on Instagram and stay tuned for next month's edition of "How Do You Wear It?"