Kara Eschbach
Co-Founder, CEO & Editor in Chief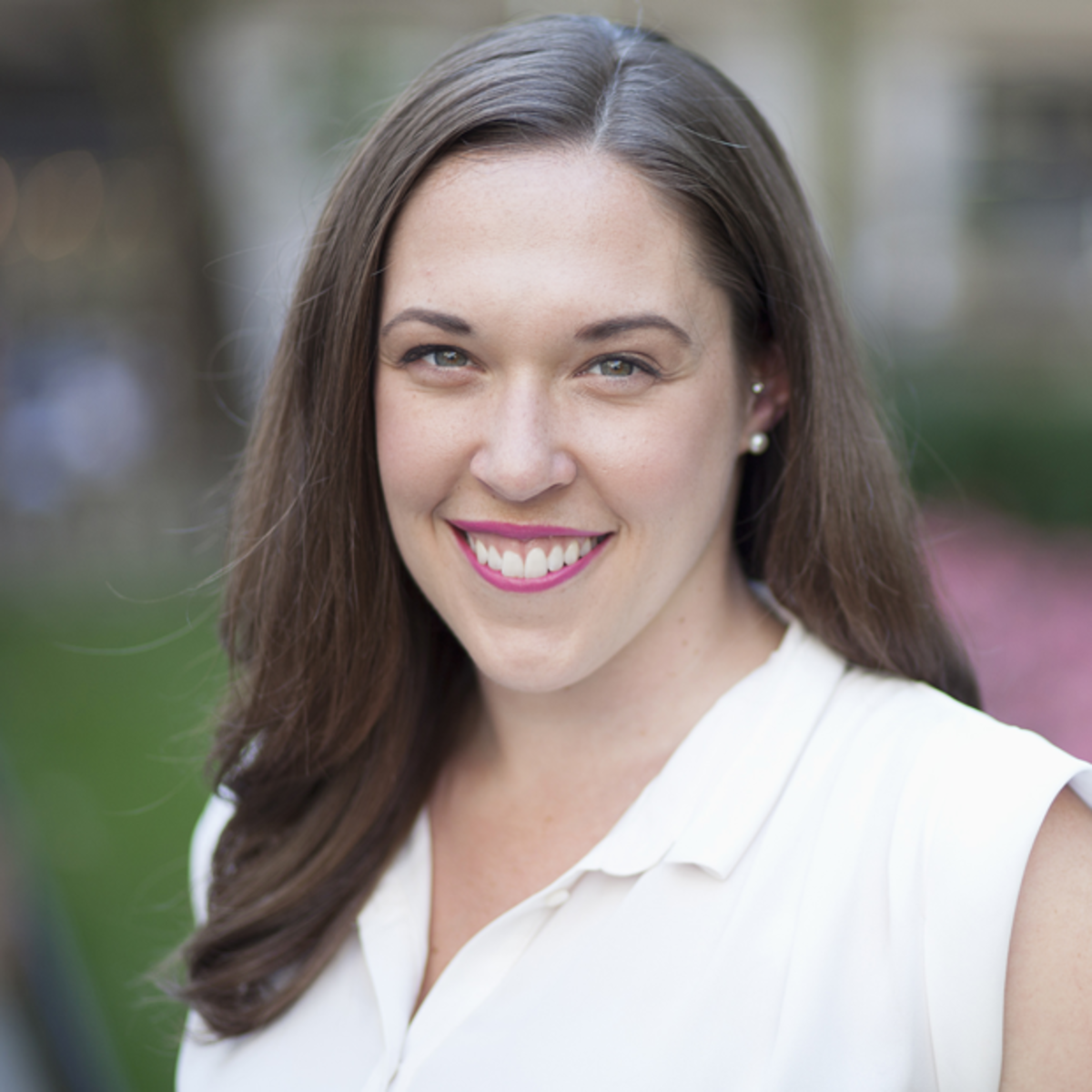 Kara is truly a nerd at heart. When not geeking out over spreadsheets and editorial strategy, you'll likely find her deep in research over women's issues, and is especially passionate about the portrayal of women in the media and society at large. Kara was formerly the host of Catching Up with Kara and Monica on SiriusXM radio, with our Relationship Editor, Monica! Before starting Verily, Kara was on the investment team for Credit Suisse's secondary private equity fund and has picked up experience in corporate finance, accounting, consulting, and investment banking. She spends her free time throwing parties and trying out each and every recipe in the Death & Co. cocktail book.
Janet Easter
Co-Founder and Editor at Large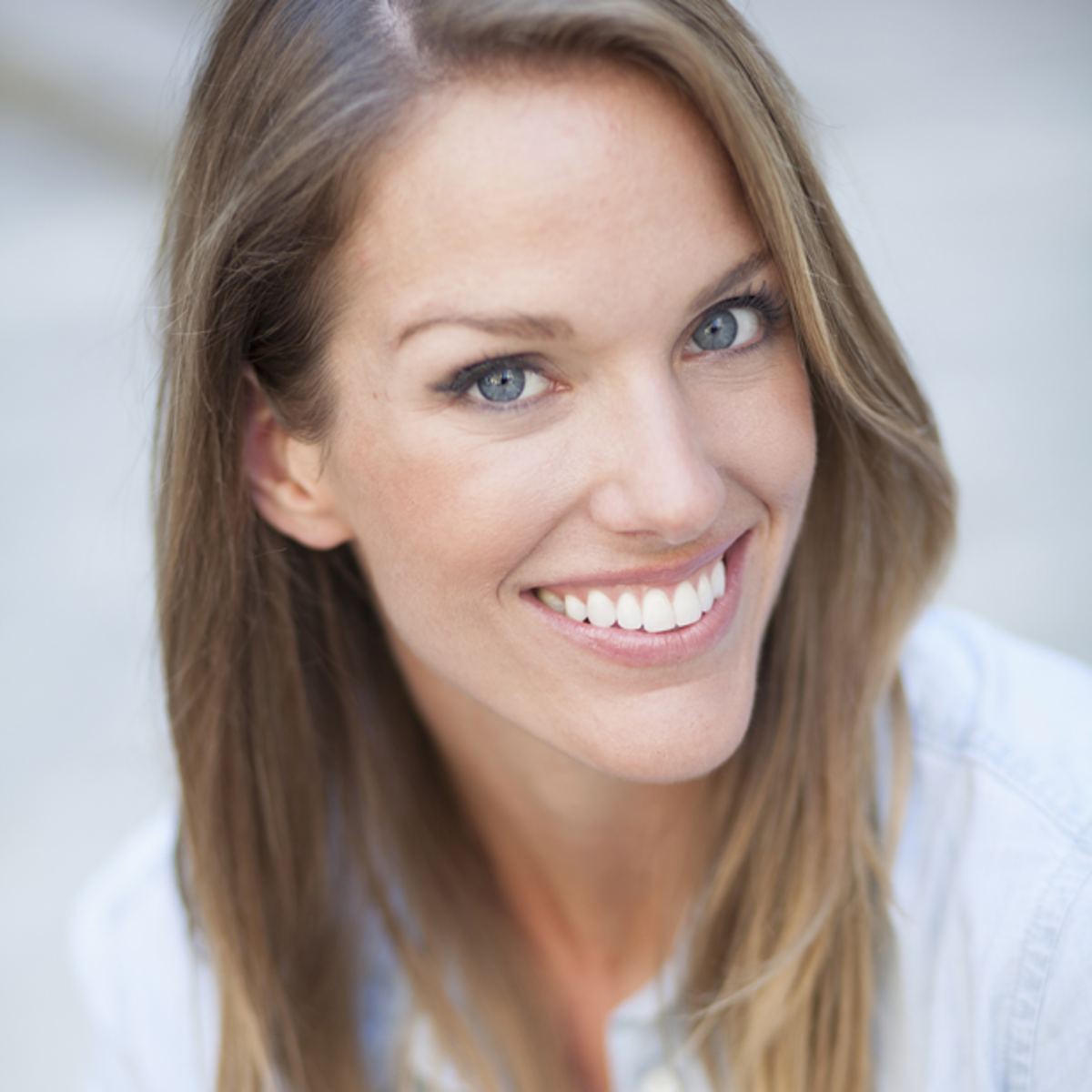 Nothing is more exciting to Janet than discovering and celebrating true beauty; whether that be through spontaneous photography, delighting in thrift store treasures, or simply being inspired by cherished girlfriends, women who know what is truly important in life. After interning for over a year at Elle Magazine, writing for Elle.com as well as other online venues, Janet has a new found passion to explore fashion's ability to enhance and highlight a woman's irreplaceable worth.
Mary Rose Somarriba
Culture Editor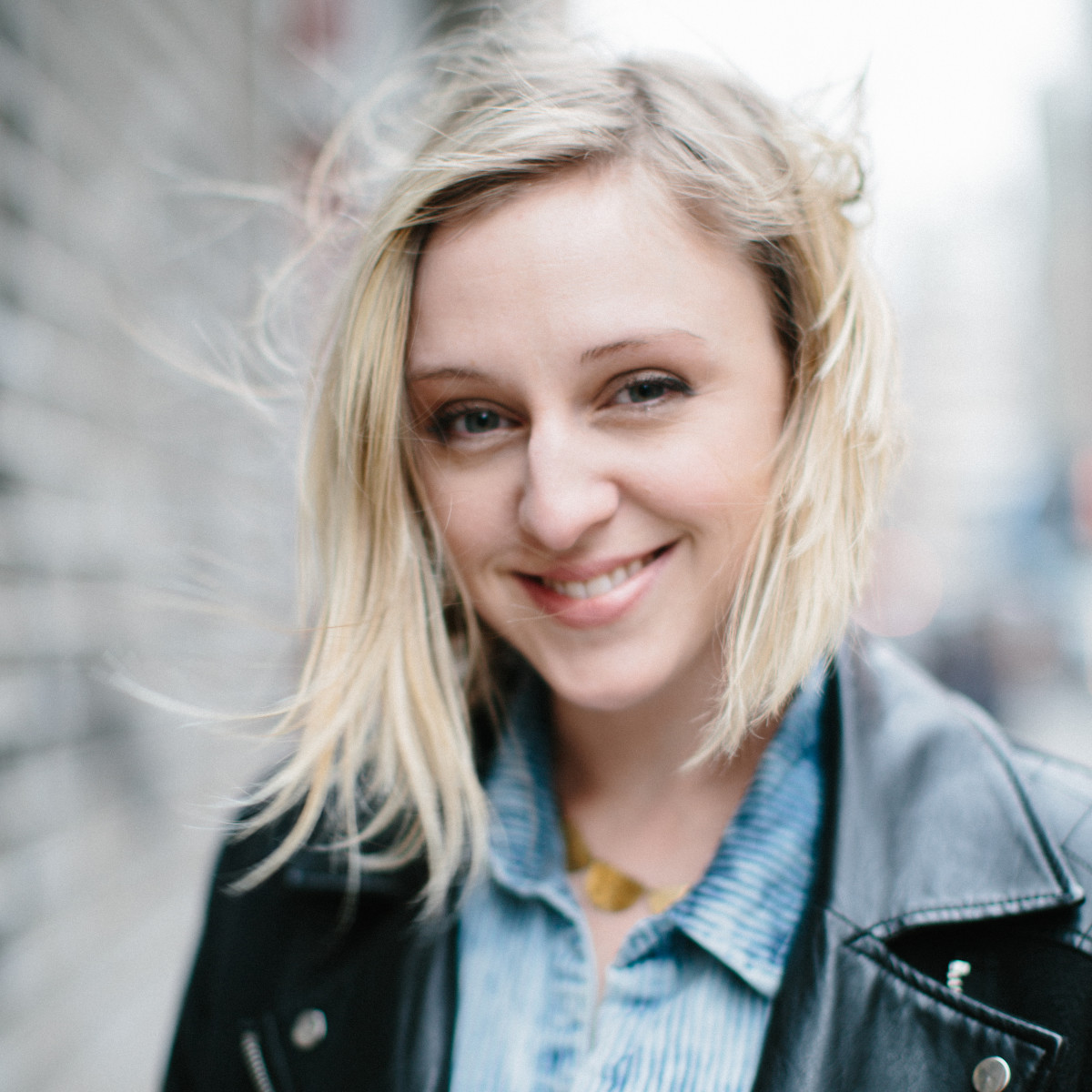 Mary Rose is a writer and editor with years of experience in magazine publishing. Formerly managing editor of First Things and The New Atlantis, she has written articles and organized events on women's issues for several publications and organizations. In 2013 she completed a Robert Novak Journalism Fellowship exploring the connections between sex trafficking and pornography. Among her favorite things in life are Latin dancing, karaoke, and a Basil Hayden manhattan on the rocks.
Monica Gabriel
Relationships Editor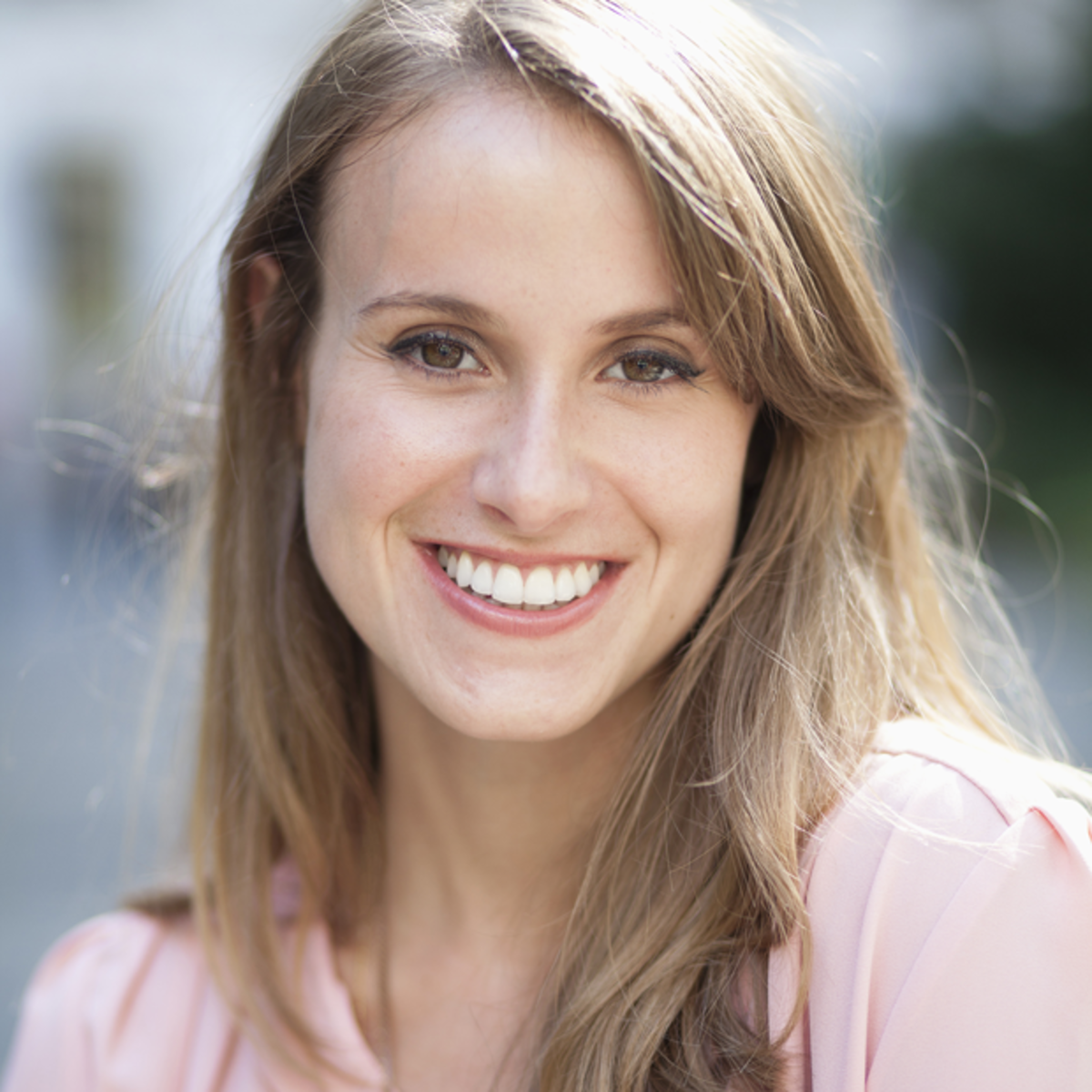 Plucked from a life in advertising at TIME Magazine, Monica has found her true passion in storytelling. Never a "relationship expert" but always learning from her mistakes, Monica shares her thoughts on relationships and womanhood and surveys cultural trends. Monica can be found watching old movies, telling highly animated stories to her friends, or playing with her many nieces & nephews.
Krizia Liquido
Lifestyle Editor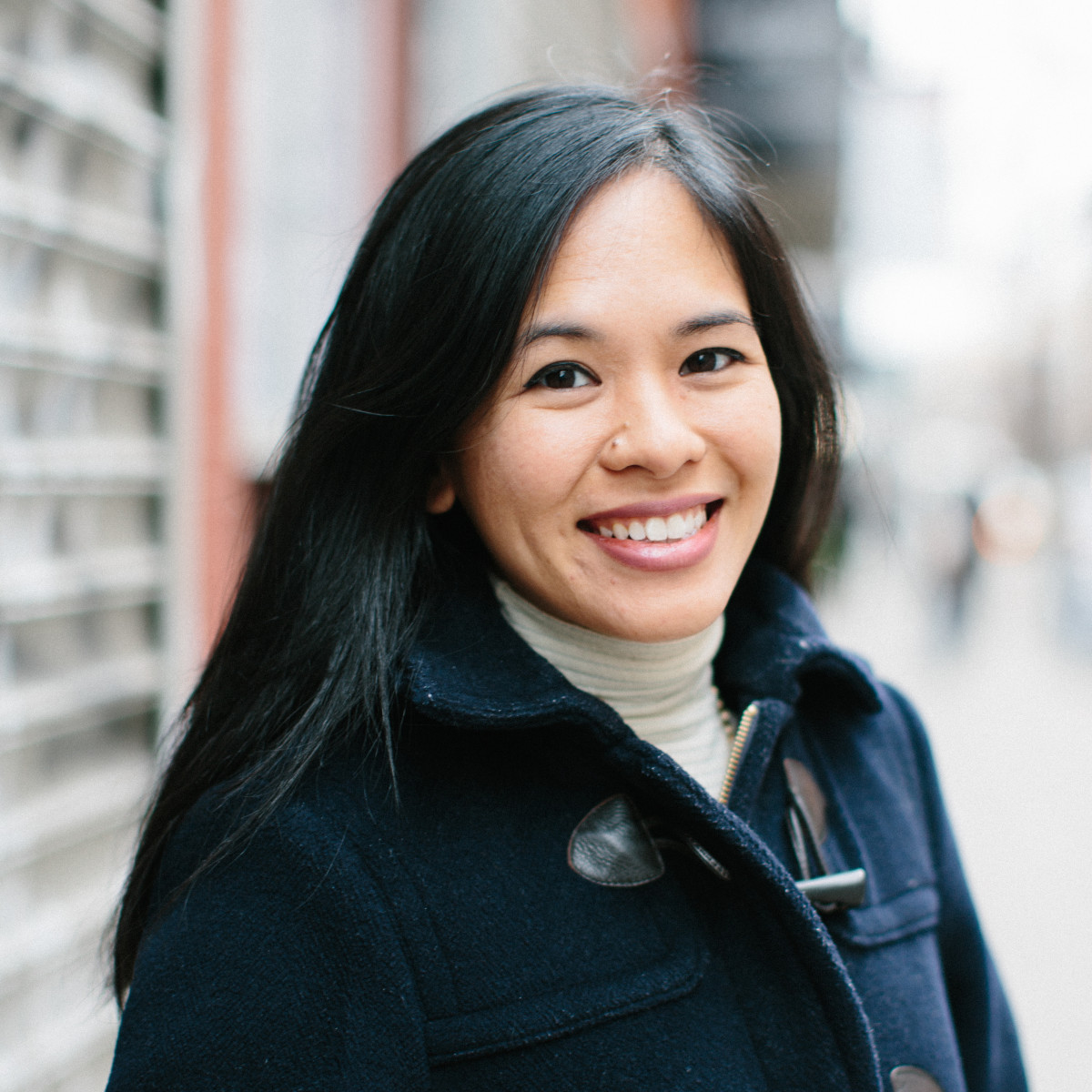 A "jill-of-all-trades", Krizia has produced tech programs, served in Teach For America with an M.S.Ed. in English, and represented the Miss America program with a platform on preserving the arts in education. After living in Barcelona for 2 years, this L.A. native now edits and writes from Manhattan with her husband, 2 daughters, and an affinity for all things food, travel and Disney.
Lilly Bozzone
Style Editor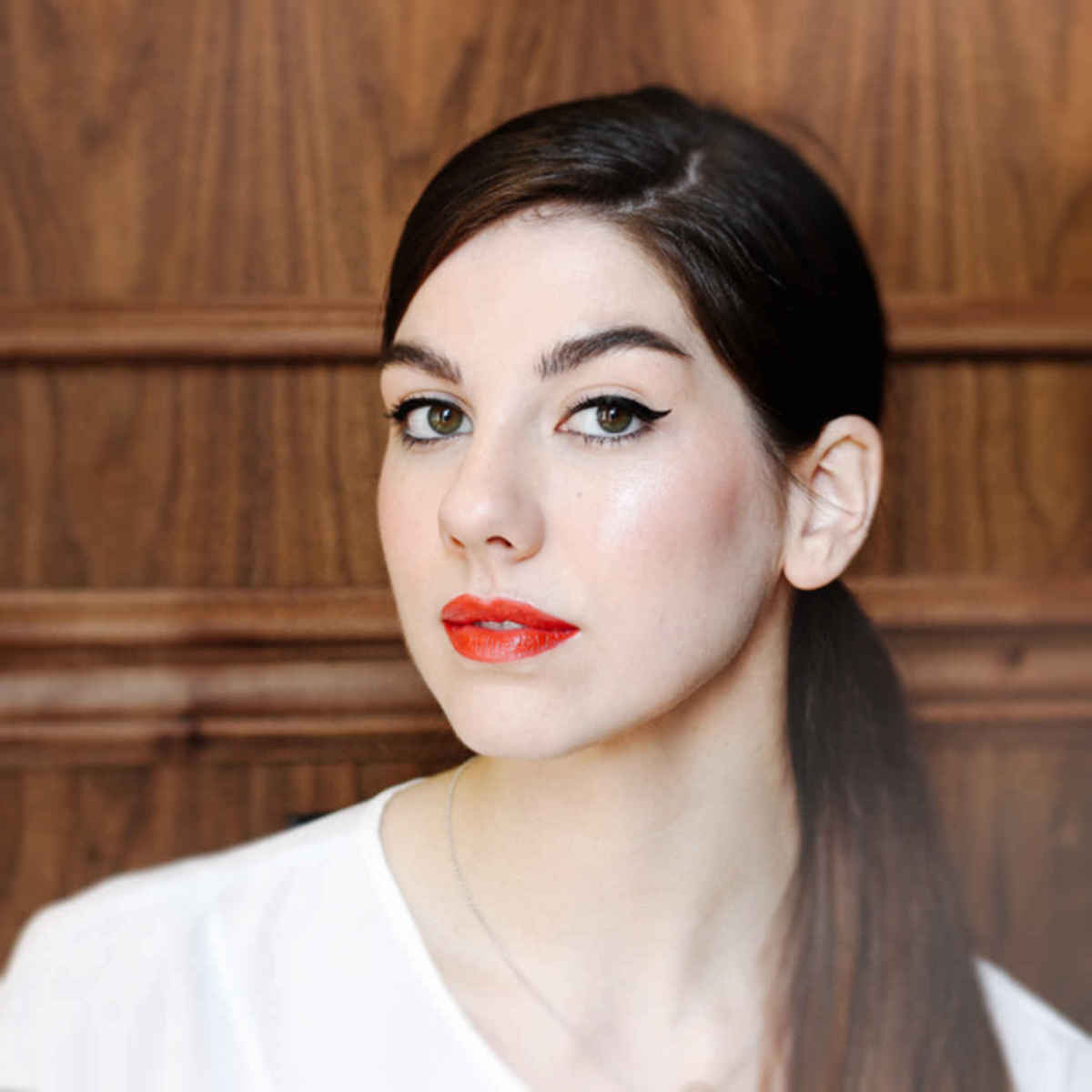 Lilly is excited to be pursuing her dream of working in the fashion industry in Manhattan. You can find her wandering 5th Avenue in awe of the Bergdorf Goodman window displays or Instagramming fire escapes in Soho. When she's not being a total cliché, she does really enjoy her work at Verily.  
Megan Madden
Managing Editor
Raised in South Carolina, Megan attended Clemson University and then went on to pursue a master's at the Missouri School of Journalism. She is now living in New York working as a freelance writer and editor. The majority of her time is spent engrossed in an article, but her guilty pleasures include listening to a little too much One Direction and poring over Ina Garten cookbooks a little too regularly.
Emily Brett
Graphic Designer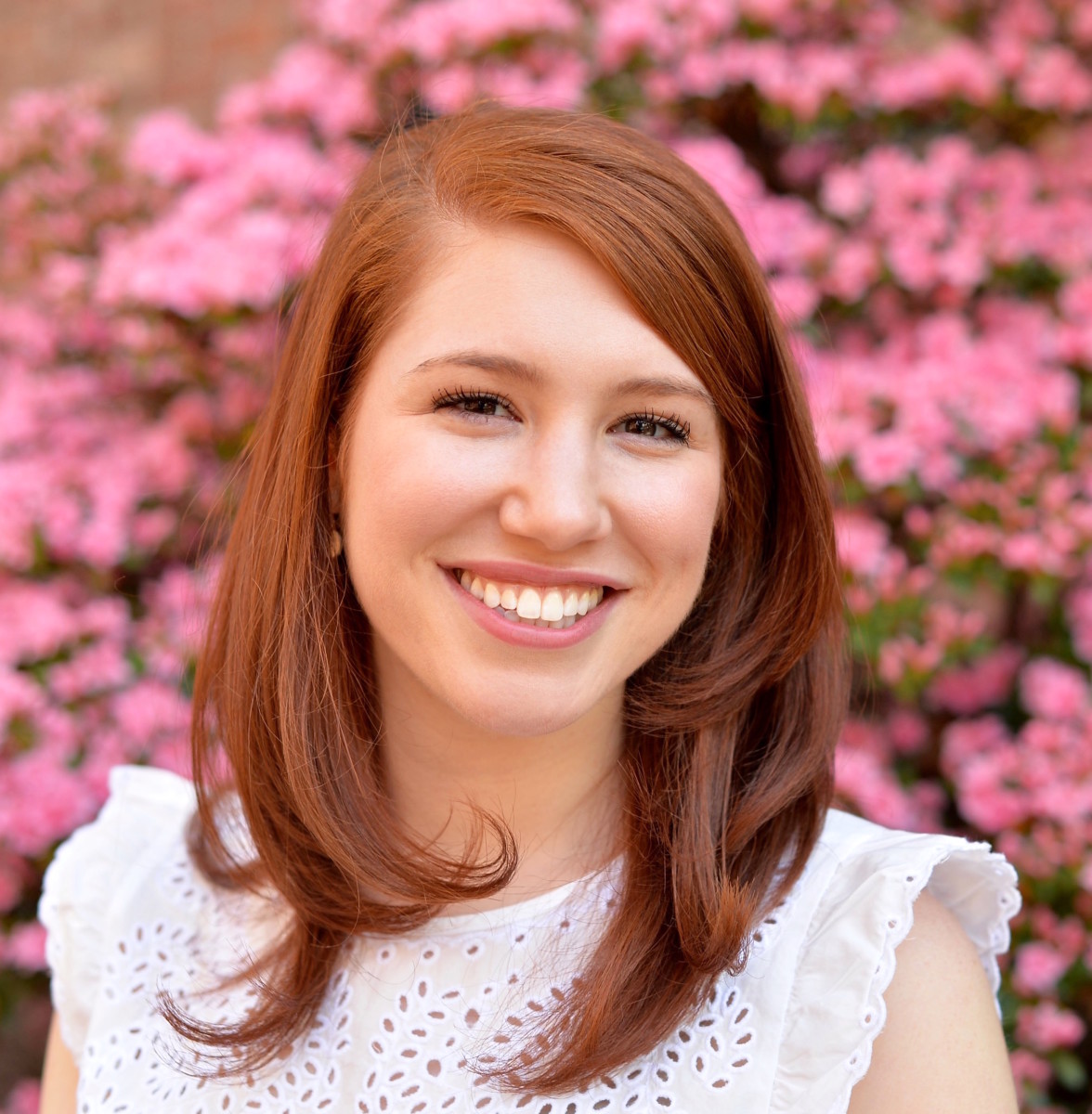 Originally from Atlanta and a Southern girl at heart, Emily is a graphic designer and illustrator living in Brooklyn, New York. Emily has an affinity for bold color palettes and playful typography. When not designing, Emily spends her time exploring new places in the city and brunching with friends. 
Sophie Caldecott
Special Project Manager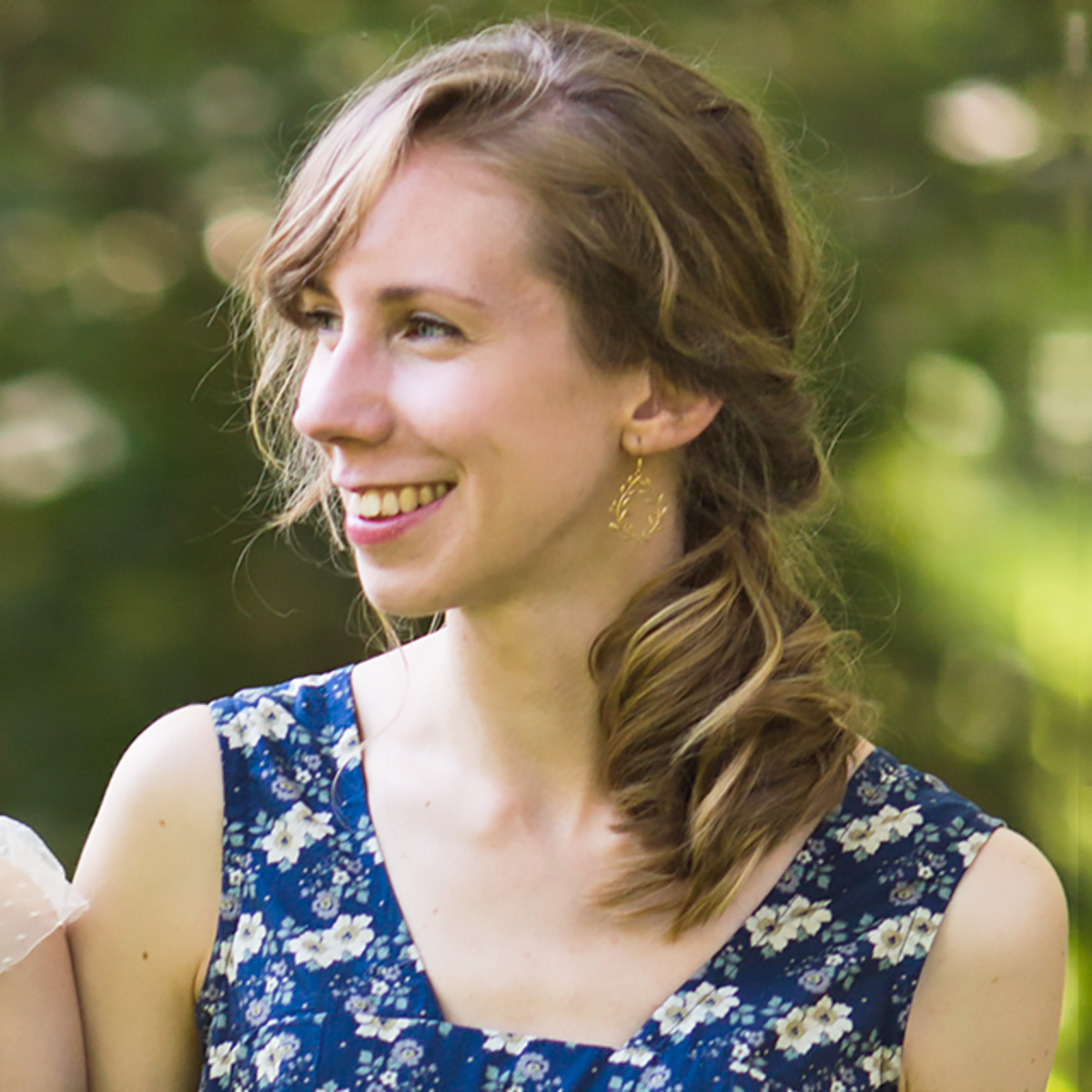 Sophie has loved writing ever since she could first hold a pen. She has a Masters in Magazine Journalism and has, amongst other things, worked as a Section Editor for the Ethical Fashion Forum in London. A daydreamer and a glasses-half-full kind of girl, she has a passion for empowering women and promoting ethical consumer choices.
Emily Mae Schmid
Social Media Strategist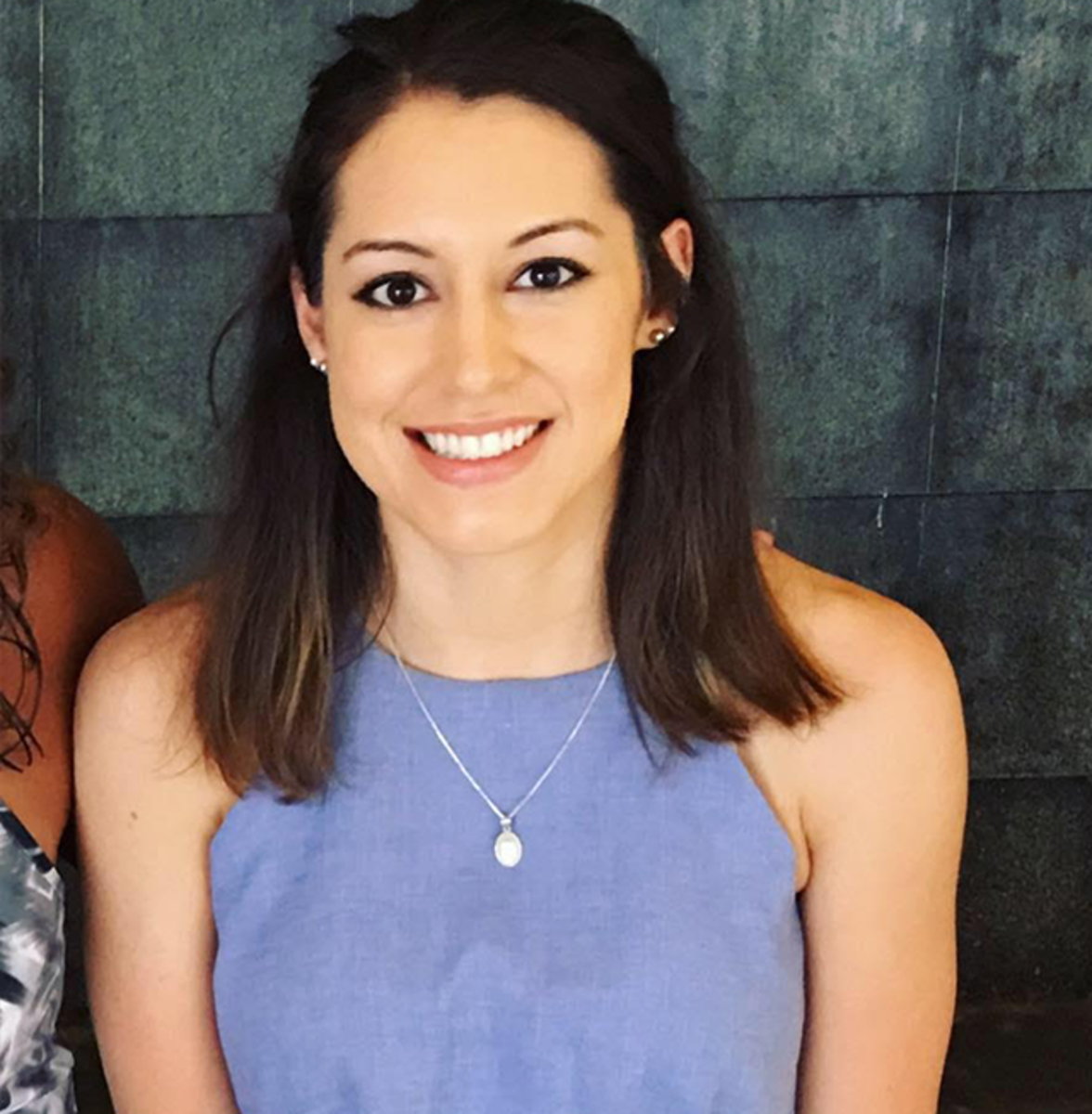 Emily is a genuine social media lover. A graduate of the University of Notre Dame, she joined the Verily team in 2014 when the magazine went digital and expanded their presence online. She works remotely in South Bend, IN but loves visiting the office in NYC. When not sharing Verily articles, Emily Mae is probably tweeting about sports, vegan food, or how to make small-town life as fun as possible. She is happiest with a soy latte and The Confessions in hand.