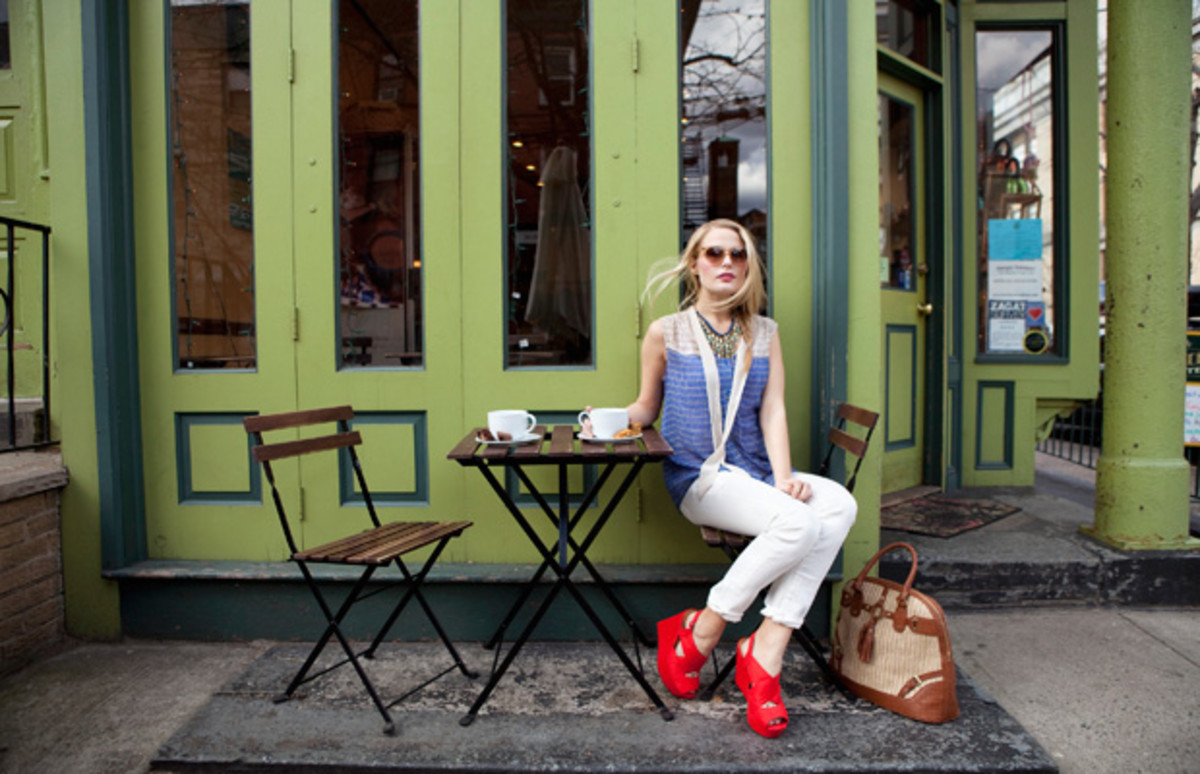 "Starbucks run. Want anything?"
Claire texted me on my way to meet her for a morning hike, but I saw her message too late. "Nevermind," read her last text. "I'm bringing you an iced caramel macchiato." I smiled when I read that, because it's exactly what I would have ordered for myself.
When Claire arrived with my beverage in hand, she toasted: "You know you're really friends with someone when you know their soda and coffee orders."
I liked that. But that's not really it. Coffee orders are great, but they're not what makes a friendship.
I know this because I wasn't always exactly a friend magnet. My middle-school self used to think friendship was about finding someone just like me. I imagined that the true test of friendship was to be magnetically drawn to that one person who knew me because we were so alike.
But this understanding of friendship only brought me heartache. For years I expected friends with whom I shared everything to be there for me, but I was continuously let down. Whenever our differences came up, an inevitable point in all relationships, the friendship fell apart. Something was missing.
Sure, it's fun to hang out with people who have similar tastes, but true strength of friendship lies in the ability to see beyond what's similar and to choose to get to know one another, to love each other as unique individuals. Our differences invite us to approach our friendships with an intentionality that fosters a deeper sense of understanding. It's that thing that requires us to think of someone other than ourselves—a necessary trait of a good friend—and something that can too easily be missed if we only befriend carbon copies of ourselves.
This isn't to say you can't befriend people with similarities. Claire and I first bonded over what we share in common. But what made us become close was how we intentionally learned from one another and came to appreciate our differences as well.
As a result, we grew to really know one another, to love each other as individuals, and, thankfully, to find someone who can grab an iced caramel macchiato for us on the go—even if we didn't ask.