Hello again! I am excited to be sharing my third Day to Night look here on the Verily blog! (See also my first and second posts of this series.)
When shopping, I look for standard pieces that can be worn in many different ways. A simple gray jersey dress can go a long, long way—even in the course of one day. Wear this simple dress all day with ankle booties, a scarf, and some killer shades and you will not only be cool and comfortable but will look and feel stylish and on trend.
Don't even bother changing for your evening activities; just dress up that same gray jersey dress with a patterned parka or blazer, a bold statement necklace, and some strappy sandals and voilà—you are ready to go!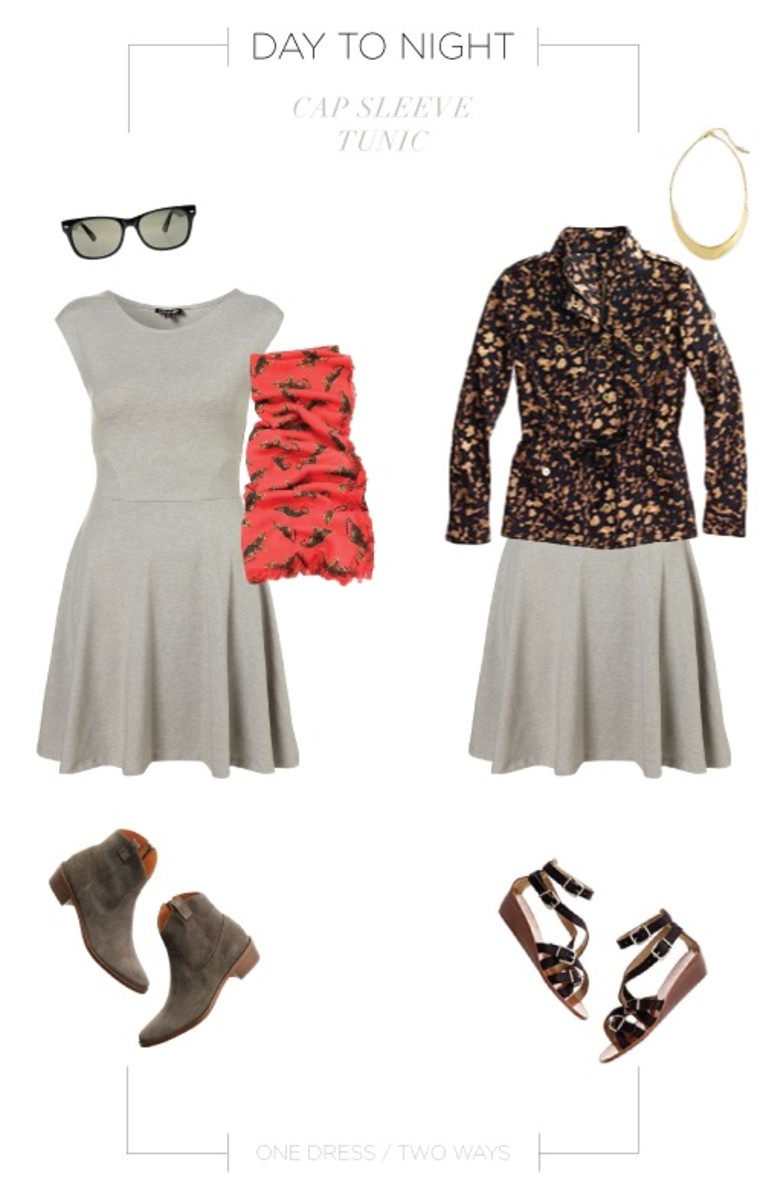 Dress: Top Shop
Day Look: Scarf, Urban Outfitters / Boots, Madewell / Shades, Mezzmer
Night Look: Jacket, Madewell / Shoes, Madewell / Necklace, Piperlime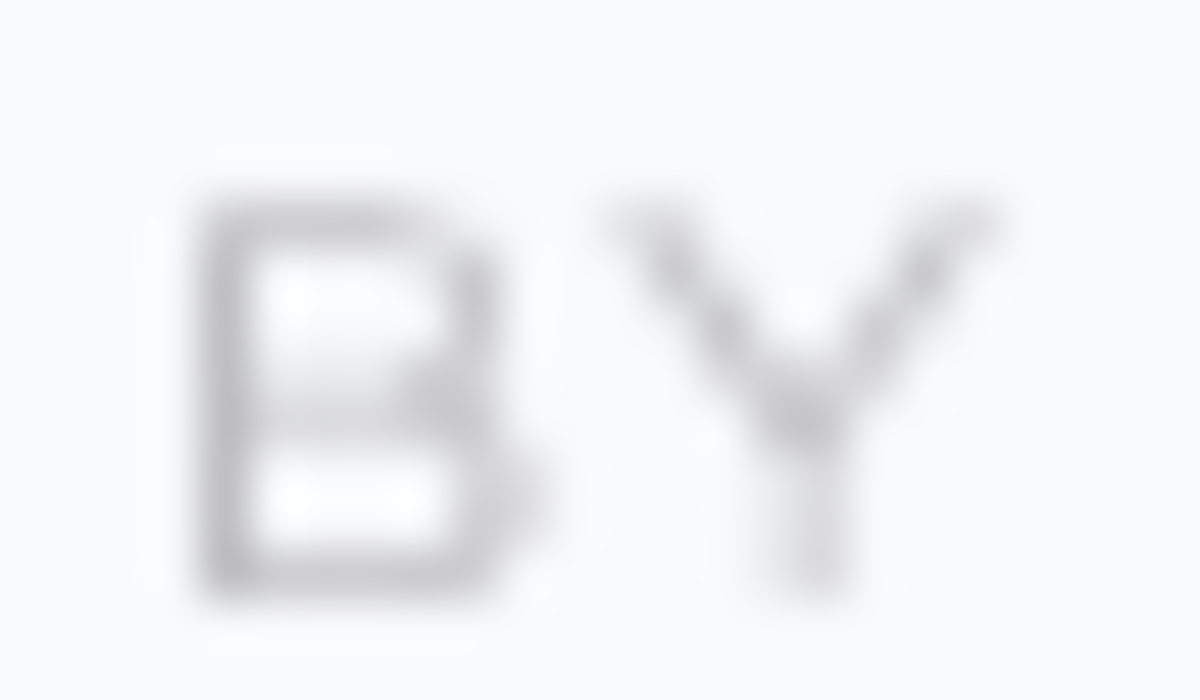 Erin Jane Riley